DEAR DILMAH TEA & MJF CHARITABLE FOUNDATION
We are honored to extend this invitation to create the world's largest art project for charity – ABC Charity –  photographing the first ever human alphabet with thousands of kids around the world. 
ABC Charity Letter "I" in India
 Teaser movie of the ABC Charity event and production in Uttarakhand, India with 432 kids with the Ganges river and majestic Himalaya mountains in the background, showcasing the country's beauty and landscape. For the letter "J" the vision is to showcase the green lush fields of a tea plantation.
ABC Charity Promo Video
ABC Charity creates photo art with kids in countries all around the world, one letter per country. This movie showcases some of the previous event productions and the Letter E. Introduction by world-famous hockey goalie and ABC Charity Letter Sponsor Henry Lundqvist.
Charity Invitation
We would like to invite the Merrill J Fernando Charitable Foundation to join ABC Charity as one of our Registered Charities. Your commitment towards empowerment, children, and supporting the communities in which you work, make MJFCF an excellent charity for ABC Charity to partner with. Below you will find both an official invitation and a presentation detailing more information and the offer.
National Ambassador Invitation
We would also like to extend an official invitation invitation to Mr. Merrill J Fernando to become an ABC Charity National Ambassador. Mr Fernando's commitment towards supporting the welfare of the people of Sri Lanka is truly admirable and quite remarkable. Below please find an official invitation and a presentation detailing this exclusive offer and opportunity to represent the world's largest art project for charity.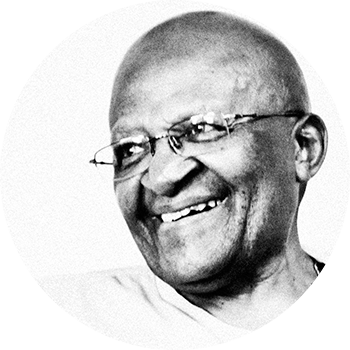 "ABC CHARITY IS A VERY IMPORTANT PROJECT"
Archbishop Desmond Tutu, Nobel Peace Prize Winner
Above is a photo from the location in Nuwara Eliya which showcases a potential location for the production of the letter "J"
100% CHARITY THANKS TO OUR PARTNERS
ABC Charity charges nothing for its services and can donate 100% of the revenue  (after printing and shipping costs) from the photo art to different charities thanks to our photographers, partners and the local community.