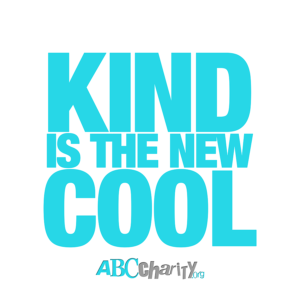 Let's empower kids
to become positive change-makers
We are on a mission to empower kids all over the world through the power of art. Together with thousands of kids we create the world's largest art project for charity. We do that by photographing the
FIRST EVER HUMAN ALPHABET
 and selling the pictures as limited edition photo art to benefit kids charities in the countries we produce.
Kids create photo art, other kids benefit –
"KIDS HELPING KIDS"
How ABC Charity Works

KIDS
We create empowering photography events for thousands of kids around the world together with sponsors, photographers and the local community we give the kids a memory of a life time.
HELPING
The letters created by the kids are sold in the ABC Charity web-shop and 100% of the revenue after print and transaction fees are covered,  is donated to a charity of the buyers choice, always a minimum of 90% of the total sales price.
KIDS
We register up to 5 trustworthy kids charities in each country for which we produce a letter and these are the organisations the buyer may choose from when purchasing the letters in our web-shop.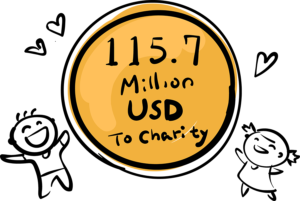 Limited Edition Photo Art
The letters are sold in a limited edition from our webshop, they are printed on c-print paper, stamped, numbered and come with a certificate of authentication. See price list below. When all prints are sold they will have raised 115,7 million USD to different children's charities around the world.
A minimum of 90% of the total price is donated to a charity of the buyers choice. ABC Charity's pro-bono partner DHL ships free of charge all over the world. ABC Charity charges nothing for its services thanks to generous pro-bono partners, sponsors and our co-creators who cover the production costs.

100% CHARITY THANKS TO OUR PARTNERS
DILHAN C. FERNANDO
CEO DILMAH TEA
HENRIK LUNDQVIST
GOLIE NEW YORK RANGERS
MERRILL J. FERNANDO
FOUNDER DILMAH TEA
THAMINDRI DE SILVA
MNGR MJF FOUNDATION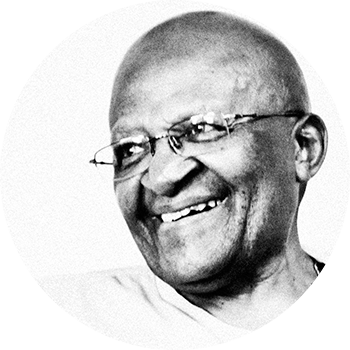 "ABC Charity is a very important project"
Archbishop Desmond Tutu, Nobel Peace Prize Winner