Join us & empower kids
to become positive change-makers
We are on a

MISSION

to empower kids all over the world by creating the world's largest art project for charity. Together with thousands of kids, we photograph the first ever human alphabet, the photo art is then sold to benefit kids charities in the countries we visit. Kids create photo art, other kids benefit – 

"KIDS HELPING KIDS"
Mozambique Up Next
Let's do it together!
ABC Charity is currently up to 10 letters, A-J.
Next production is in MOZAMBIQUE end of October 2018. Learn more…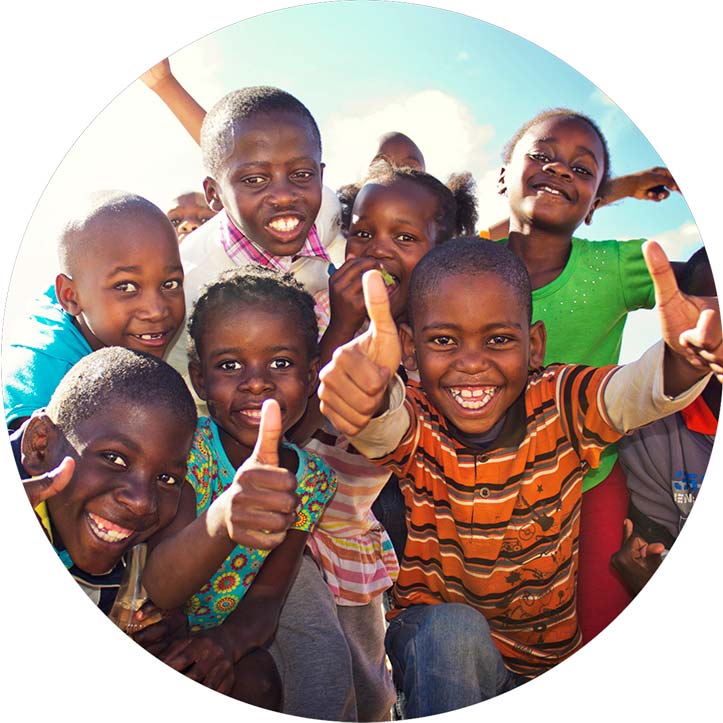 KIDS
We create epic empowerment event for kids all over the world and together with the kids we create the first ever human alphabet, one letter per country with about 500 kids in each letter.
HELPING


The letters created by the kids, and photographed by Filip Cederholm Agoo, are sold as limited edition photo art in the ABC Charity web-shop. Here you can buy for example your child's or company's name, or a letter of choice and decorate your wall with colourful, unique and empowering photo art.
KIDS


A minimum of 90% of the purchase are donated to a children charity of your choice. We register 1-5 charities in all countries we produce a letter in our web-shop for you, as a buyer, to choose from. 
100% CHARITY THANKS TO OUR PARTNERS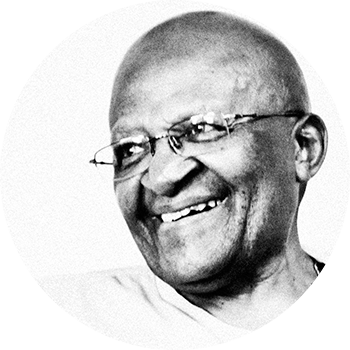 "ABC Charity is a very important project"
Archbishop Desmond Tutu, Nobel Peace Prize Winner
Registered Charities

We give charities in the countries we produce an additional avenue to raise funds to their cause. When registered in the ABC Charity web-shop, our partners arrange the printing, shipping and forwards the donation straight to the chosen organisation. The only thing the registered charity needs to do is to promote that they are part of the world's largest art project for charity – we take care of the rest.
REGISTERED CHARITIES

In every country where a photo is taken, ABC Charity registers 1-5 national charity organisations or NPO's supporting or working for children's education, creativity and wellbeing, with the focus of giving them a better start in life.
BUYER'S CHOICE

When the buyers purchase the letters, they choose the registered organisation that they want to support and benefit from their purchase.
Invest in photo art and empower kids