Craggy limestone peaks swathed in dark green foliage preside over pumpkin soil, and in between the rows of palm fronds we find the bright rainbow hues of the outfits of 500 children of Klong Ji Lad School in Krabi, Thailand in February of 2014, as the ABC Charity traversed the hemispheres on its push to complete its human alphabet. The Swedish Embassy in Bangkok and the Krabi Tourism Authority were instrumental in arranging the event, along with Mayor Keeratisak Phukaoluan of the Municipality of Krabi who offered his personal assistance in locating the field and organizing the participation of the children. With live music, food and inspirational speeches, the day helped to teach the children taking part the value of generosity and putting others before yourself – a beautiful message that resonates no matter what part of the world you find yourself in.
Letter Sponsor
Jörgen Nyberg
"I just love ABC Charity so much that I had to become an ambassador and suport a production."
Event Sponsors
A special thanks to all the companies, volunteers and amazing people who helped us making it a memorable day for all the kids.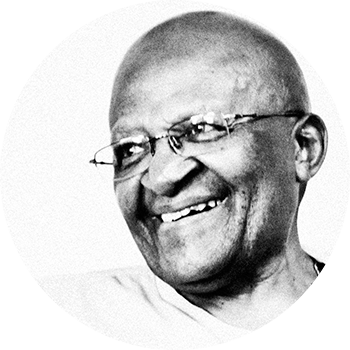 "ABC Charity is a very important project"
Archbishop Desmond Tutu, Nobel Peace Prize Winner