Release the balloons! Hundreds of red spheres soar up into the brilliant blue from atop of a 15th Century pirate fort overlooking the Adriatic Sea in Omis, Croatia. The mountainous Croatian landscape proved a challenge for finding the perfect location to stage the photograph, but Fortica proved an inspired choice. Assisted by local fire, police, war veterans and mountain rescue personnel, 330 children walked up the side of a mountain in October 2013 to create one of the most breathtaking images yet. Since taking a crane to the top was impossible, a scaffolding tower had to be constructed on site at the edge of the fort, teetering over a 100-meter drop, and all that equipment had to be carried up by hand. However, the spirit of cooperation for a great cause shone through with volunteers from all over the community coming together to assist Ashley and Filip on this leg of their worldwide journey. Setting the balloons free proved an inspired finish to a remarkable day, sending aloft the signal of hope that is the spirit of the ABC Charity.
Letter Sponsor
Letter Sponsor Post Available
Become a letter sponsor for the letter "F" and receive global exposure in photo books, exhibitions, educational material, throughout our social media platforms, here in this article, in a press release and newsletter. The costs are temporarily covered by Filip Cederholm Agoo and his parents Eva and Jan Cederholm. If you are interested in becoming the Letter Sponsor for the "F" please contact filip@abccharity.org
Event Sponsors
A special thanks to all the companies, volunteers and amazing people who helped us making it a memorable day for all the kids.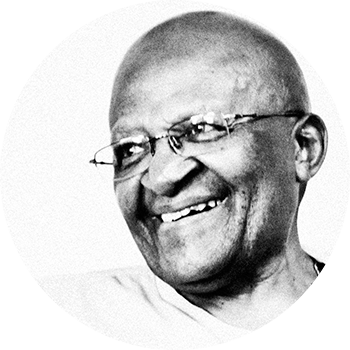 "ABC Charity is a very important project"
Archbishop Desmond Tutu, Nobel Peace Prize Winner