"B" in Namibia with 500 kids
We did the letter "B" in the desert of Namibia outside Walvis Bay on classic dune #7. 500 kids came from schools in Swakopmund and Walvis Bay, many of them were underprivileged children from nearby townships who had never been out in the desert before. It was an amazing day filled with laughter, music and dance!
Sienna peaks sculpted by desert winds rise under a searing blue sky as 500 children from Walvis Bay and Swakopmund gather on the dunes of Namibia to form the B, as seen from a crane 40 meter in the air. Despite being advised that it would be impossible, and with no contacts and nothing but their own inexhaustible persistence, Ashley and Filip brought the event together in a little under five weeks in June of 2012. With the assistance of the Namibian Tourist Board, the Tembrescu family and The Knowledge Foundation, and to the driving rhythms of the Namib Marimbas, kids from poor neighborhoods got the chance to see one of the most spectacular natural formations on Earth for the first time – and now you too can share in their special moment. B is for Being, one of the most important capabilities we have, and the means by which we can present the best of ourselves to the rest of the world. Be hopeful, be positive, be inspired by these children to take up the challenge of making their lives better.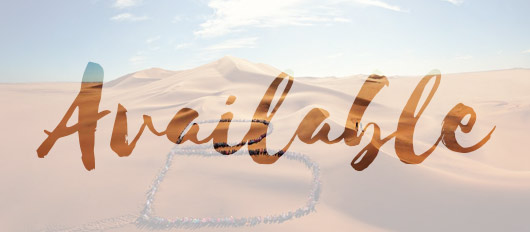 Letter Sponsor
Letter Sponsor post available
Become a letter sponsor for the letter "B" and receive global exposure in photo books, exhibitions, educational material, throughout our social media platforms, here in this article, in a press release and newsletter. The costs are temporarily covered by Filip Cederholm Agoo and his parents Eva and Jan Cederholm. If you are interested in becoming the Letter Sponsor for the "B" please contact filip@abccharity.org
Event Sponsors
A special thanks to all the companies, volunteers and amazing people who helped us making it a memorable day for all the kids.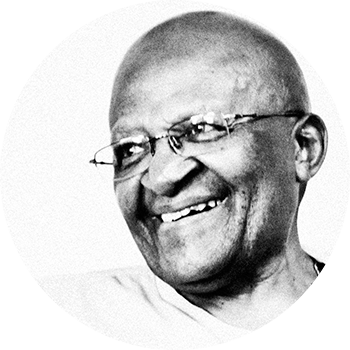 "ABC Charity is a very important project"
Archbishop Desmond Tutu, Nobel Peace Prize Winner