"C" in Sweden with 540 kids
The "C" had 540 kids, set in a canola field in Stora Isie outside Trelleborg, Skåne, Sweden. The kids came from several nearby schools in the area to participate. The perfectly ripe and yellow canola, together with the blue sky create a beautiful rendition of the colors of the Swedish flag.
Where in the world was the best place to stage the letter C? In a brilliant yellow field of Canola, of course! The farms of Trelleborg, Sweden in May of 2013 saw 540 kids come together under the shadows of distant windmills and billowing wisps of cloud and begin the European leg of the journey of the ABC Charity. Swedish courier company Ryska Posten and Trelleborg Mayor Ulf Bingsgård were important partners in rallying the local high school and community to get the children excited about the idea of working together for the benefit of others. A week's worth of rain, a field full of mud and a stubborn fire truck that wouldn't stand up straight were no match for the power of people united in a common cause. There is no greater reward than helping another fellow human being, and in this photograph, you can "C" the proof of that for yourself. The happiness was complete when the parents messaged us saying that it was the first time ever that their kids had come home after school saying that they want to help other kids. We reached our purpose and the ripple are starting spread.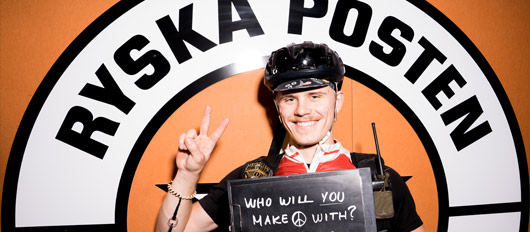 Letter Sponsor
Ryska Posten
"We love what you do and want to support in all ways we can. Keep up the good work, love from Ryska Posten!"
Event Sponsors
A special thanks to all the companies, volunteers and amazing people who helped us making it a memorable day for all the kids.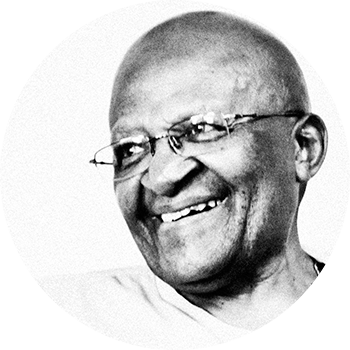 "ABC Charity is a very important project"
Archbishop Desmond Tutu, Nobel Peace Prize Winner