"A" in South Africa with 490 kids
We did the "A" in South Africa on the famous Blauberg Beach with Table Mountain and Cape Town in the background. The kids came from townships nearby and many of them had never seen the beach before, although it is only 20 min away. We are so happy to have created a memory together, that they will carry with them for the rest of their lives.
A haunting afternoon sky overlooking South Africa's famous Tabletop Mountain provides the perfect backdrop for the photograph that launched the amazing journey of the ABC Charity: 500 kids from townships outside Cape Town gathered on Blauberg Beach in April 2012, most of the children had never seen the beach before in their life. The kids posed in the shape of a giant A next to a gentle silver sea. An image of promise and possibility, embraced by legendary human rights activist Archbishop Desmond Tutu, who called it "a very important project." Bringing together smiling, laughing children from Africa Tikkun, Project Playground, The Amy Biehl Foundation and Love to Langa, and assembled with assistance from Cape Town Productions, this letter was the first dramatic step in an adventure that would criss-cross continents and gather the promise of the future in a shared spirit of cooperation, optimism and hope. When we were children, we worked to get A's in school. The children of the ABC Charity show us what it's like to get an A in life.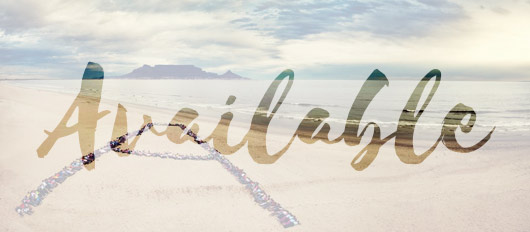 Letter Sponsor
Letter Sponsor Post Available
Become a letter sponsor for the letter "A" and receive global exposure in photo books, exhibitions, educational material, throughout our social media platforms, here in this article, in a press release and newsletter. The costs are temporarily covered by Filip Cederholm Agoo and his parents Eva and Jan Cederholm. If you are interested in becoming the Letter Sponsor for the "A" please contact filip@abccharity.org
Read more…
Event Sponsors
A special thanks to all the companies, volunteers and amazing people who helped us making it a memorable day for all the kids.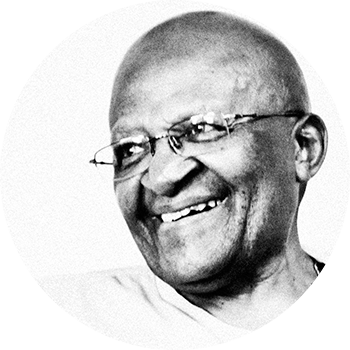 "ABC Charity is a very important project"
Archbishop Desmond Tutu, Nobel Peace Prize Winner