About Registered Charities
Our charities are at the heart of ABC Charity, we partner with global charities around the worlds as well as local charities in the countries that we work in. Our goal is to work together to support the ongoing initiatives and efforts of the charities that we are working with through the sale of the photo art that we are creating.
Why Become A Registered Charity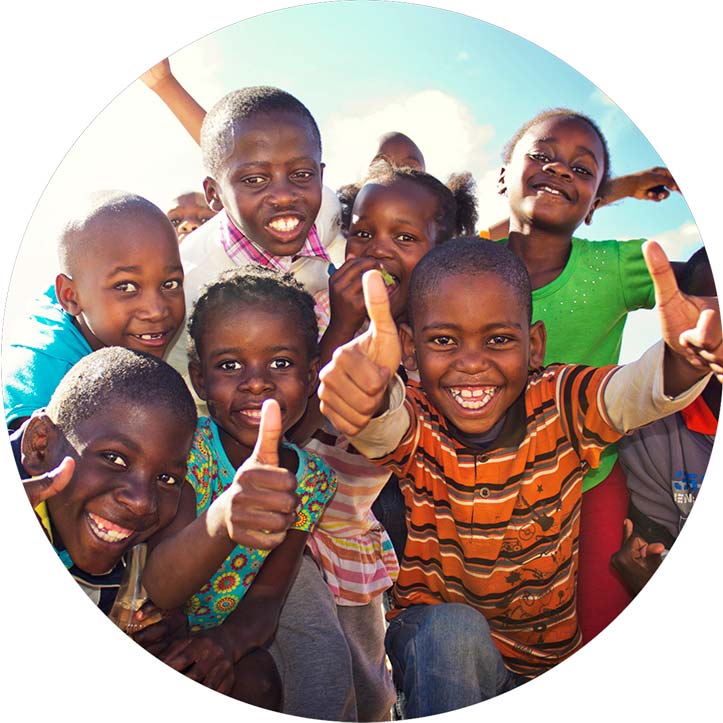 FUNDRAISING TOOL
ABC Charity provides children's charities around the world an additional fundraising tool for children's charities around the world to receive funding from art buyers globally.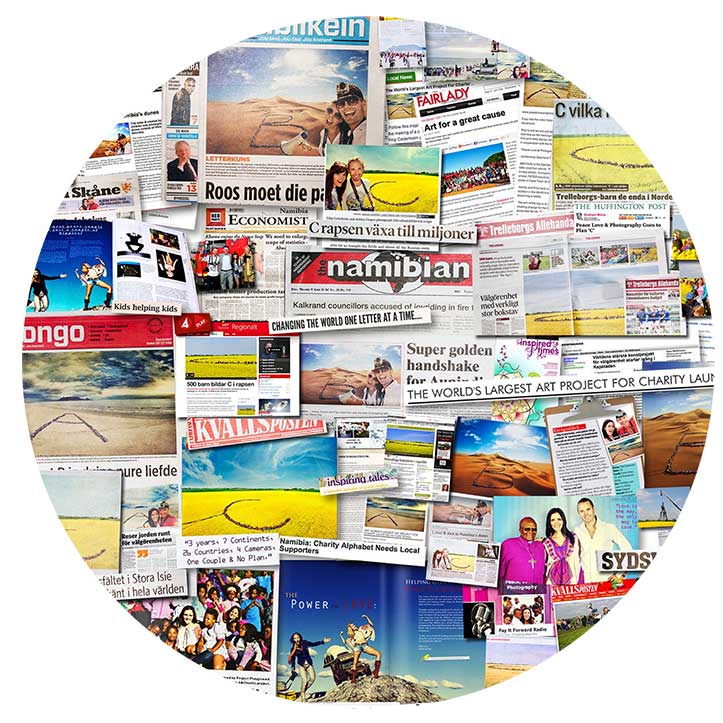 GLOBAL EXPOSURE
Through our global outlets across newspapers, media, and other means, ABC Charity gives its registered charities global exposure around the world, bringing attention to the efforts that you are working with.
EXHIBITS
Mention throughout our exhibits around the world where we are promoting you as a Registered Charity and bringing more attention to your charity and its cause.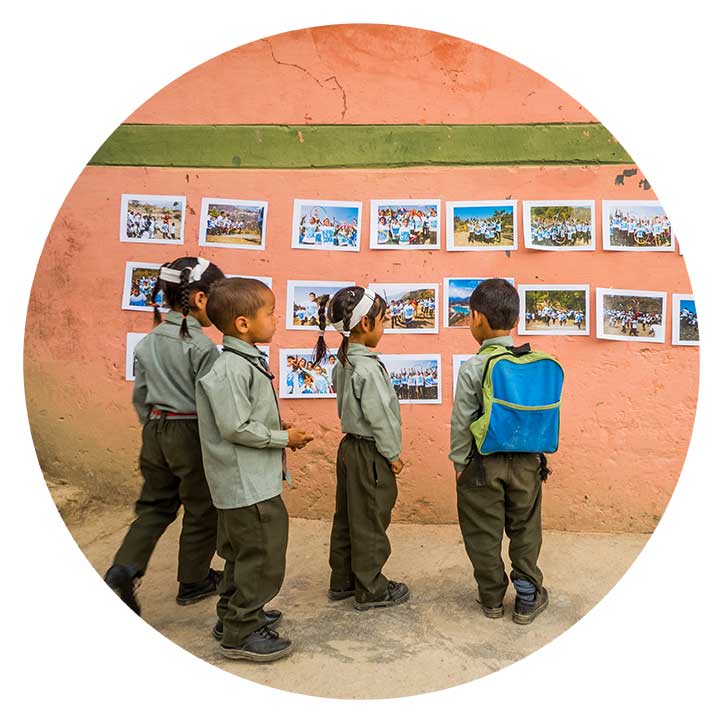 STORYTELLING CONTENT
Recieve free 
storytelling content (film and images) for social media and other outlets to share and promote that you are a Registered Charity with ABC Charity 
Becoming A Registered Charity
We're always seeking to partner with charities around the world that are addressing a variety of different issues as they pertain to children's welfare and empowerment. Continue reading below to learn more about how you can become a registered charity!
REQUIREMENTS
The Registered Charities cause is focused on children's well-being and/or education

100% of any funds contributed to the Registered Charity will be used in order to support children and for no other purpose or cause

The Registered Charity has been active for at least 2 years

Online presence (company website, Facebook and Instagram accounts are required outlets)

Bank account connected to PayPal

A contact person with a valid passport with whom ABC Charity can be in contact with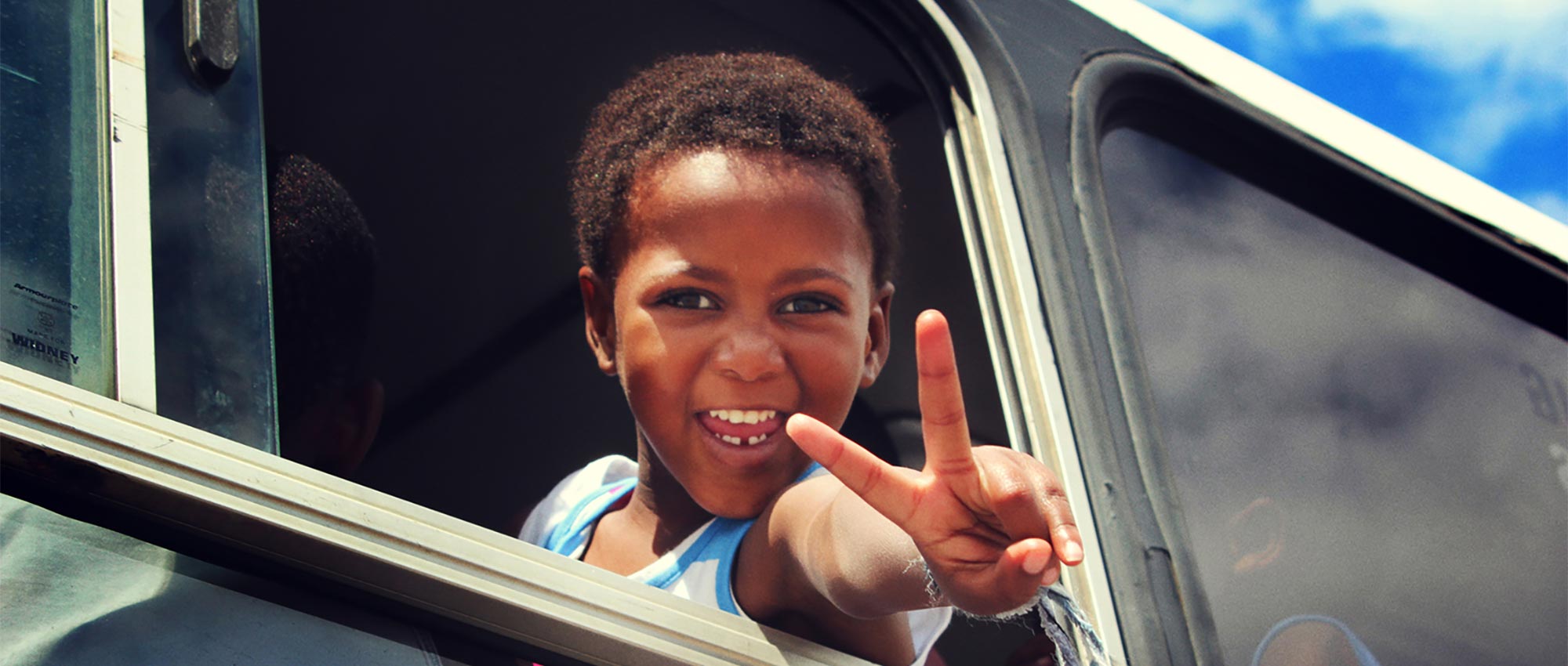 Become A Registered Charity
Want to join the ABC Charity family? Great! Just fill out the form below with the specific details and we'll get in touch with your shortly