Become a
Letter Sponsor
Join us and create art history. Give 500 kids a memory of a life time and receive global exposure over years to come. Each letter is made possible thanks to our incredible Letter Sponsors who either crowdfund or donate a minimum of $15,000 to cover the production costs of a letter.

The offer is exclusive, only one Letter Sponsor per letter and country. You may sponsor as a private person, a company or group of people or companies.
Your Investment – $15.000 USD
Get your company, co-workers, friends, family, sports team or choir together and give 500 kids the best day of their life. 
Return on investment
Thanks to the Letter Sponsors, ABC Charity guarantees a fun, secure and empowering event and photo production of each letter. In return the Letter Sponsors are always mentioned next to the photo art when it is exhibited, printed or shared by ABC Charity.
They also receive a unique sponsor package including: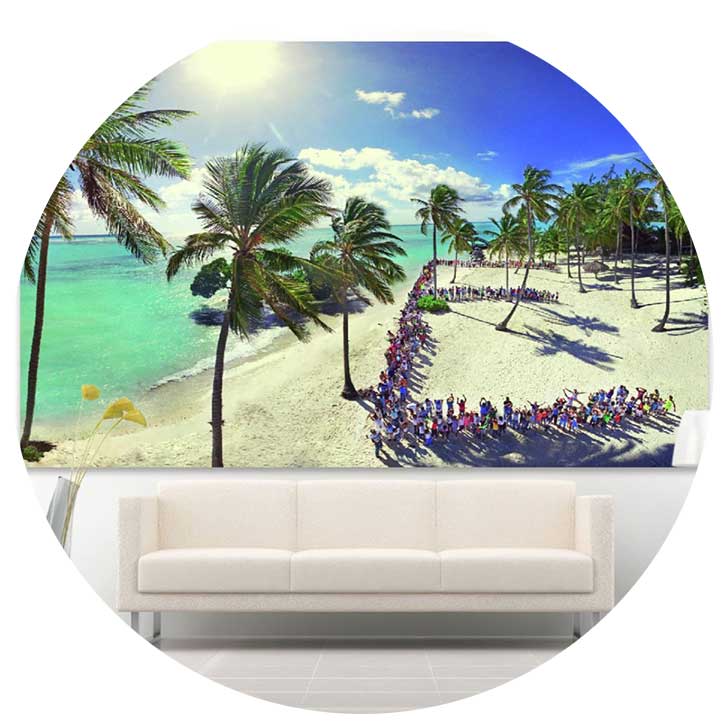 PHOTO ART
Receive the first edition print of the letter in the size 100×150 cm worth 2750 USD
EXHIBITIONS
Special thanks in our global exhibition tours in museums, galleries, and schools around the world.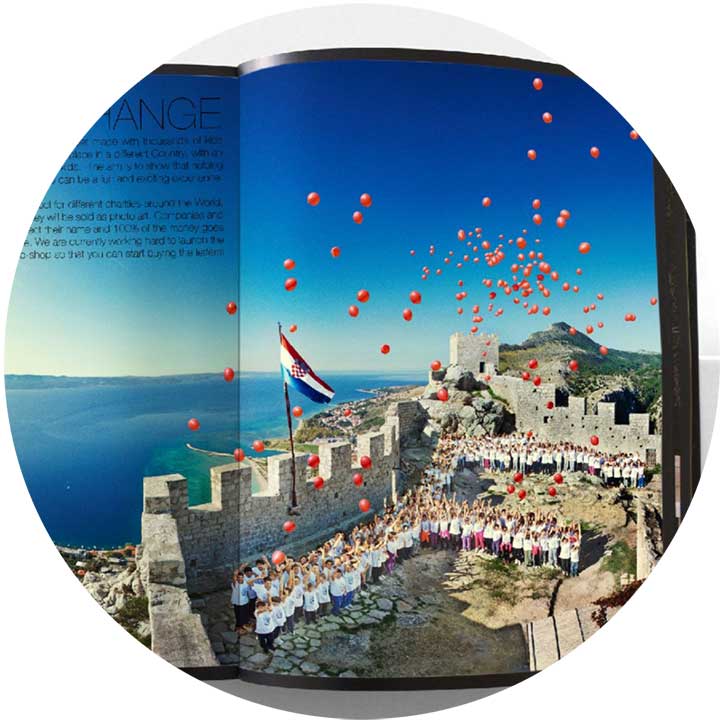 PHOTO BOOKS
Special thanks in coffee-table books once the alphabet is complete.
ONLINE
Special thanks on abccharity.org in the event article, in our social media channels and newsletters.
STORYTELLING CONTENT
Receive unique storytelling content from the event (photo and video) to share in your social media channels, press releases, and newsletters.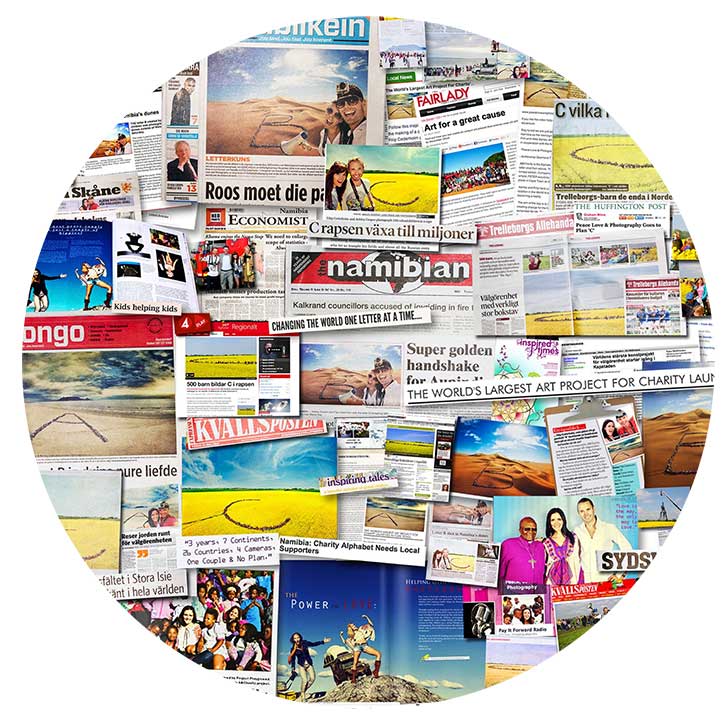 NATIONAL & INTERNATIONAL PRESS
Special thanks in our press releases that have been printed in some of the world's most-read and popular news outlets.
EMPOWER 500 KIDS
Enjoy the sweet feeling of empowering 500 kids, who thanks to you created the letter and attended the event. You proved that "Kind is the new Cool" and enabled "Kids Helping Kids".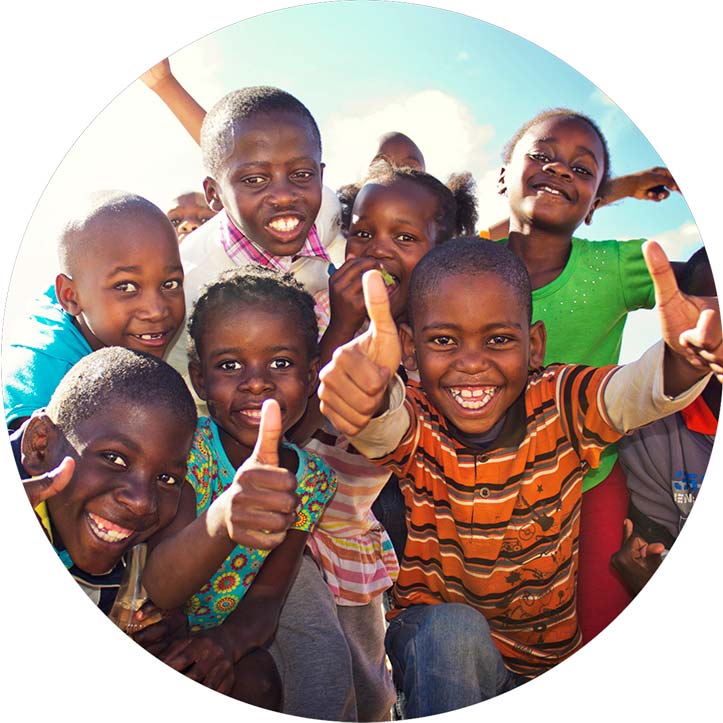 MULTIPLY EFFECT
For every person investing in ABC Charity's Photo Art money will be raised to support and help other kids. Your letter will over time raise millions of dollar to kids in need.
Your contribution goes a long way
Thanks to our Letter Sponsors we are able to provide an amazing day for the kids and empower them to become positive change makers. Below are some details to where your contribution will go towards.
As you can see, your contribution goes a long way and that is since we always get additional support from the local community and 100% of the money goes to empower the kids. When we get things sponsored by local companies we add extra giveaways or something else that adds to the children's experience. To get a better idea of the ABC Charity events please watch our promo below.
Thank you for considering becoming a Letter Sponsor. Connect with us to discuss more opportunities and details:
New York Rangers Henrik Lundqvist with wife Therese & Sam Giertz
Letter: E
Dominican Republic
A big thanks to our official sponsors, Henrik Ludqvist together with his wife Therese Lundqvist and friend Sam Geirtz. Together we have given 500 children a day to remember for life and shown them that helping others can be a fun and exciting experience.
JayBird
Letter: J
Sri Lanka
Thank you JayBird – Free your run with wireless music. Designed & built for runners, by runners #poweryourpassion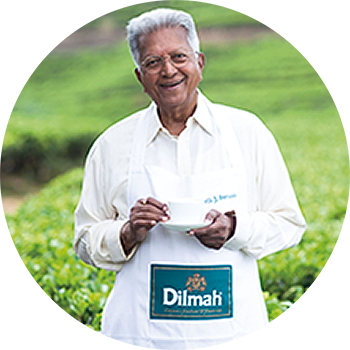 "Business is a matter of human service."
Merrill J Fernando, Founder Dilmah Tea

ABC Charity Event Sponsor Letter J