Welcome to the "Global Event Sponsor" page
We are now, for the first time, inviting companies to become Global Event Sponsors and create the remaining 16 letters of "the first ever human alphabet" with us. Together we will inspire thousands of kids around the world and you will also receive a unique and generous sponsor package.
Let's create art history together!
Join Us & Create
The remaining 16 Letters of the first ever human alphabet

Empower +8.000 kids in 16 countries and give them a memory of a lifetime, approximately 500 kids per event and country
Be a part of raising $115.7 USD for different children's charities (complete collection sold with all the letters)
Receive exposure internationally
Receive an exclusive and generous sponsor package

Be part of making art history from the 21st century
"Together we will connect the the next generation through the power of art, while empowering them to become positive change makers"
– Filip Cederholm Agoo,
ABC Charity Founder & Photographer
Become a Global Event Sponsor
Below you find the detail of what is included in the different sponsor packages, we are off course open for a conversation if you have any special requests.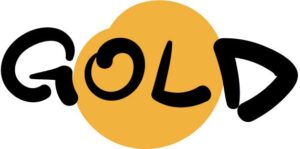 If you have other creative ideas of how we can achieve greater impact together, please share them and we see how we can make it a reality. Filip, who is an advertiser, can't wait to sit down and think of creatives campaign ideas together with you. The more we get the word out there the more impact we will achieve together.
10 letters done, 16 to go!
Filip Cederholm Agoo
Founder & Photographer
filip@abccharity.org
WhatsApp / Swedish mobile: +46 70 511 11 16