"D" in Germany with 440 kids
The "D" features 440 kids, and was taken outside Füssen in the Southern Germany. In the horizon you can see the German and Austrian alps. Children came from schools in Füssen and Schwangau. The picture was taken just after sunrise, so the kids would cast long shadows creating a dramatic feel. This beautiful and mystical morning, with the mist hanging over the field will not soon be forgotten.
Green grass rolls over the gentle hills of Fussen, Germany as sunlight breaks through a cloak of mist blanketing the magnificent Alps and the silver Forggensee. 440 children from local schools in Fussen and Schwangau rallied to form the D in a location that would not be out of place in a fairy tale; indeed, just beyond the clouds lies Neuschwanstein Castle, said to have inspired the creation of the home of Walt Disney's Sleeping Beauty. That day in September 2013, produced with the assistance of local photographer Peter Samer and restaurant Casa Veda, was anything but sleep-inducing, with live entertainment from violinist John Arthur Westerdoll and DJ Gunter Treppte, and old fashioned ice cream for all courtesy of Beppo's Eisktusche. The children were all business when setting up the letter, but ready to have some fun once the cameras stopped and the music started up. There is no moment where we are as free as when we are a child at play, and the goal of the ABC Charity is to ensure that every child has a chance to enjoy that same fairy tale feeling.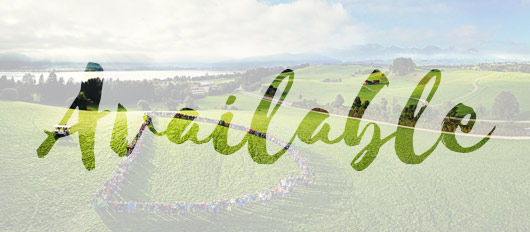 Letter Sponsor
Letter Sponsor Post Available
Become a letter sponsor for the letter "D" and receive global exposure in photo books, exhibitions, educational material, throughout our social media platforms, here in this article, in a press release and newsletter. The costs are temporarily covered by Filip Cederholm Agoo and his parents Eva and Jan Cederholm. If you are interested in becoming the Letter Sponsor for the "D" please contact filip@abccharity.org
Event Sponsors
A special thanks to all the companies, volunteers and amazing people who helped us making it a memorable day for all the kids.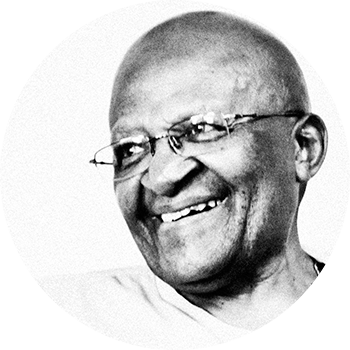 "ABC Charity is a very important project"
Archbishop Desmond Tutu, Nobel Peace Prize Winner