Charities
We give charities, in the countries we produce a letter, an additional avenue to raise funds to their cause.
When registered in the ABC Charity webshop, our partners arrange the printing, shipping and forwards the donation straight to the chosen charity or organisation. Simply put – the registered charity promotes that they are part of the world's largest art project for charity and ABC Charity takes care of the rest.
In every country where a photo is taken, ABC Charity registers 1-5 national charity organisations or NPO's supporting or working for children's education, creativity and wellbeing, with the focus of giving them a better start in life.
When the buyers purchase the letters, they choose the registered organisation that they want to support and benefit from their purchase.
International
When donating to the registered International 
charities you allow the organisation to choose where in the world they have the greatest need for support at the moment.
SOS CHILDREN VILLAGES
Every child has a right to quality care. We work to ensure that children grow up in a safe and caring family environment so they can develop and reach their full potential.
NON VIOLENCE
The Non-Violence Project is a non-profit organisation with a mission to inspire, motivate and engage young people to learn how to solve conflicts peacefully.
National
By donating to our national registered charities you will support the organisation in the country it is registered.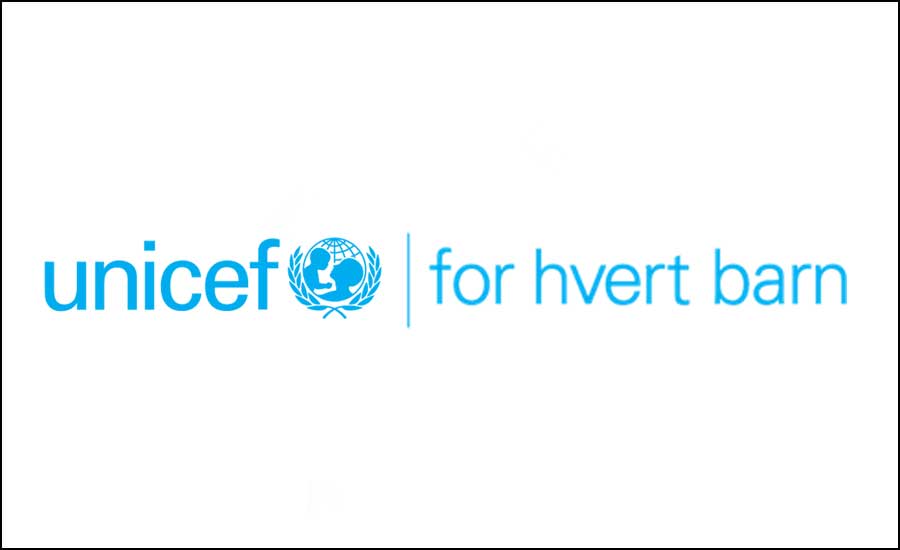 UNICEF NORWAY
For every child!

Norway
MOT
A warmer and safer society!

Norway
STINE SOFIES STIFTELSEN
A childhood without violence

Norway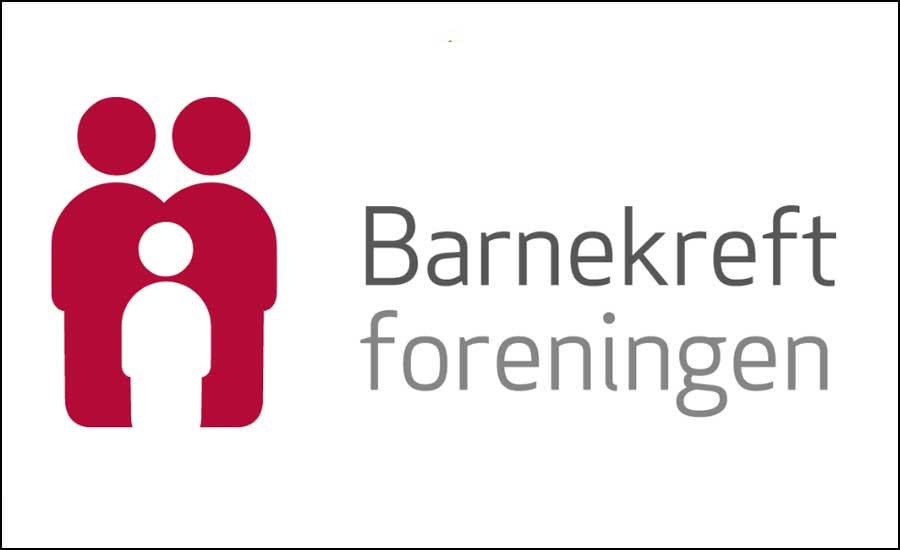 CHILDHOOD CANCER SOCIETY
Hope, Courage, Strength and Happiness!

Norway
Invest in photo art and empower kids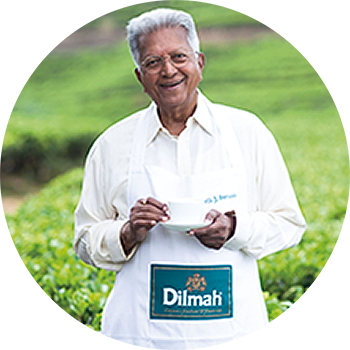 "You are doing wonderful work! The world must know that there are people who share their wealth with the poor, if all successful men would do that there would be no poverty in the country. You are doing great service to humanity, very good."
Merrill J Fernando, Social Entrepreneur & Founder Dilmah Tea
INTERESTED IN JOINING THE ABC CHARITY FAMILY AS A REGISTERED CHARITY?