4 Ways To Create With Us
There are 4 ways you can join us in our mission to "empower kids to become positive change makers" and create ripples of our vision "a more playful and kind world".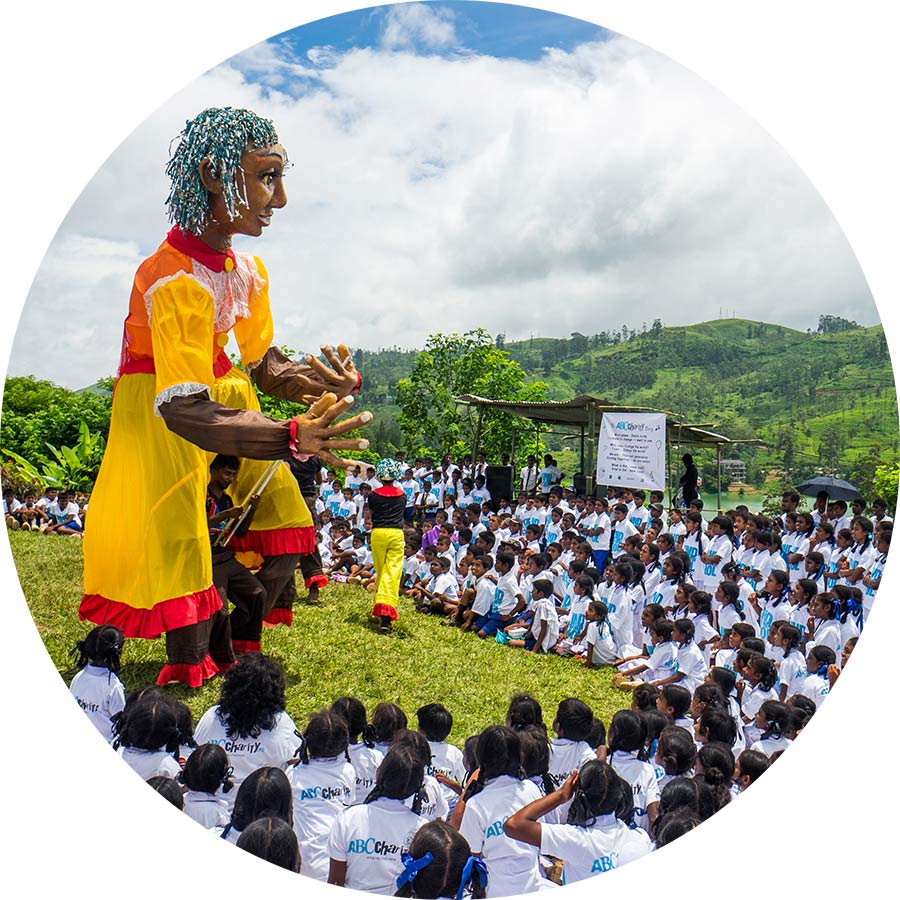 Global Event Sponsors
Global Event Sponsors support financially and products. We have 3 levels of sponsorship; Bronze, Silver and Gold. All sponsors receives a generous sponsor package in return.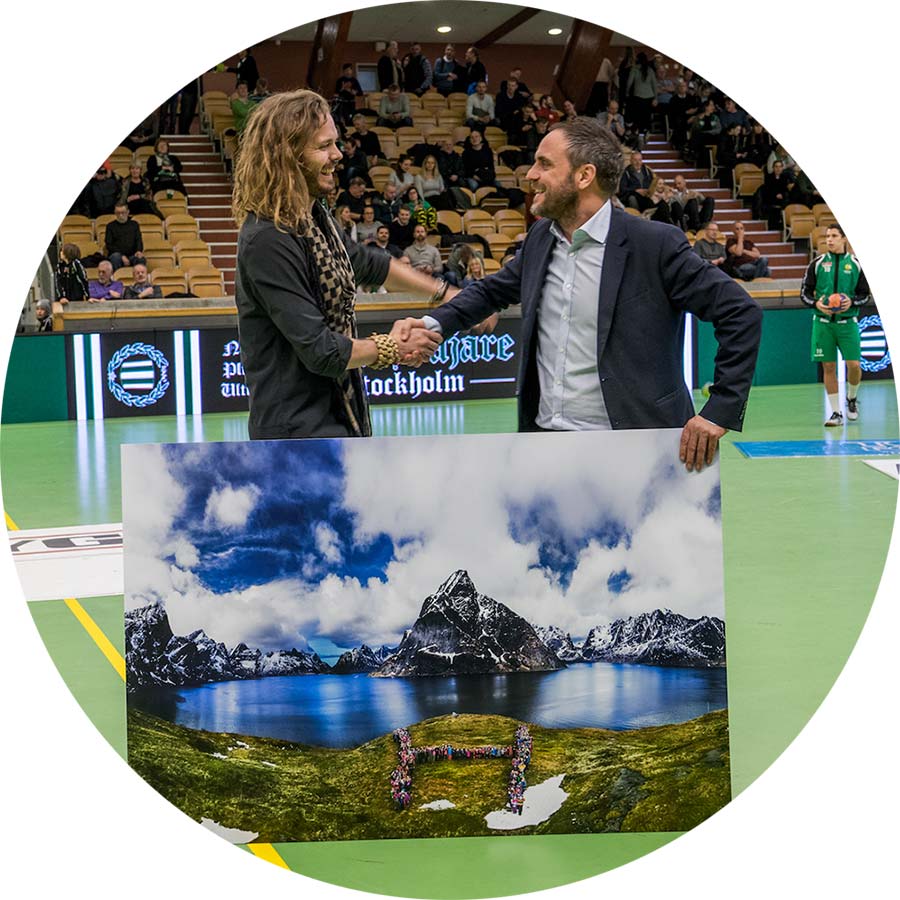 Letter Sponsor
Letter Sponsors funds the letter production and receives a generous sponsor package in return. 100% of the funds goes to the letter and event production it self.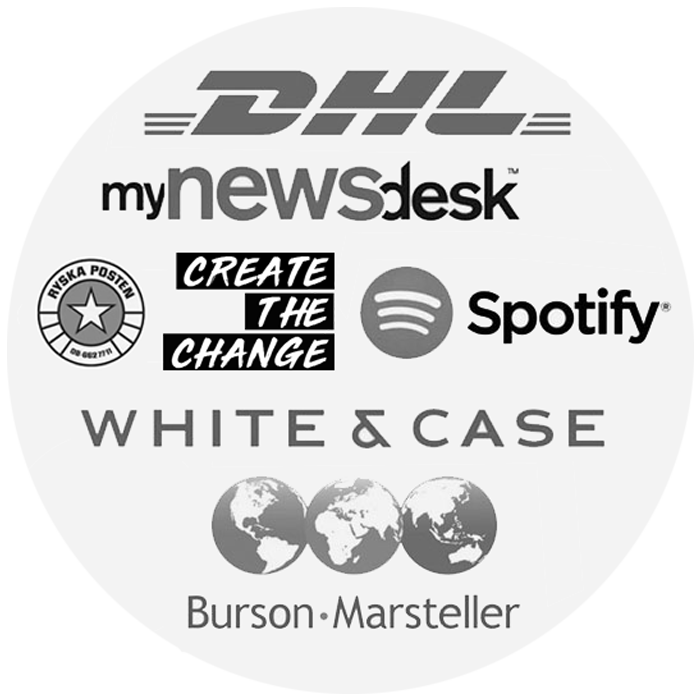 Partners
Our partners support with their services to minimise our overhead costs. Our aim is to outsource our operational needs by creating customised CSR packages to offer in return.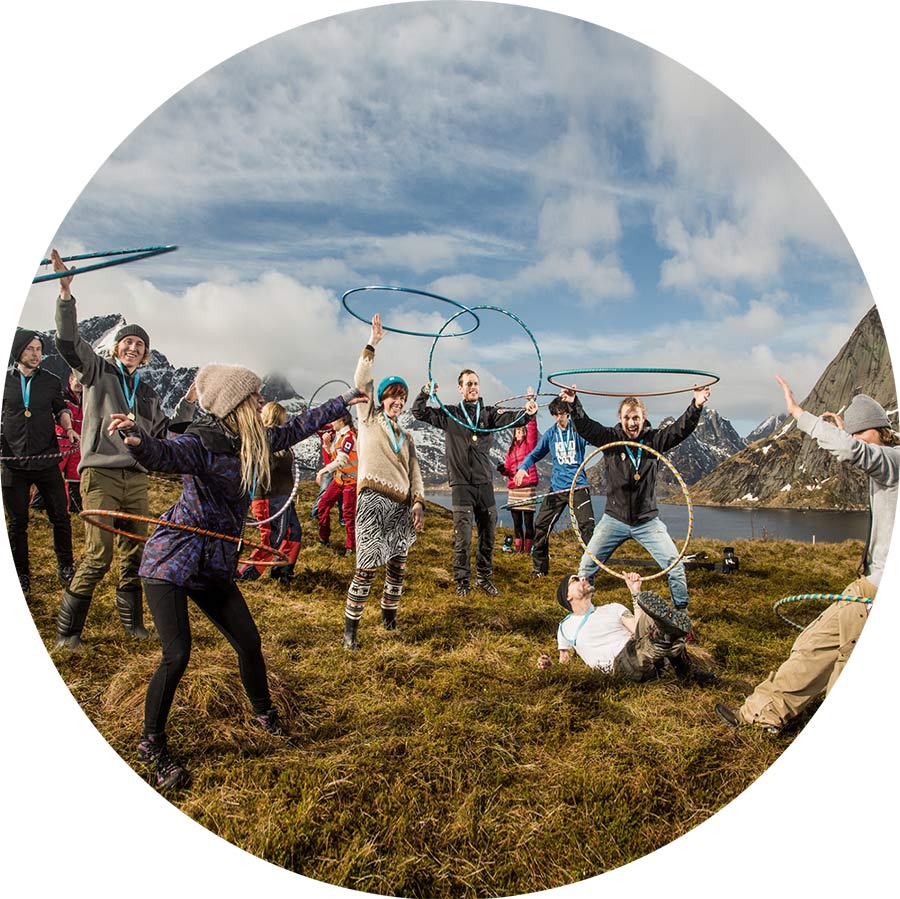 Volunteers
Our volunteers help out, either during the events, or with the organisation. We are always looking for more happy volunteers and look forward to hearing from you!