KIDS HELPING KIDS
The first ever human alphabet photographed with thousands of children around the world". The letters are sold as photo art and the money is donated to charities supporting children's education and wellbeing.
REGISTERED CHARITIES
In every country where a photo is taken, ABC Charity registers up 1-5 charities supporting children's education and wellbeing in the ABC Charity web shop.
BUYER'S CHOICE
When the buyers purchase the letters, they choose one of the registered charities that they want to support and benefit from their purchase.
100% CHARITY
After the printing and PayPal transaction fees are accounted for, 100% of the revenue (minimum of 90% of the total price) is donated to a charity of the buyer's choice. DHL ships complimentary all around the world!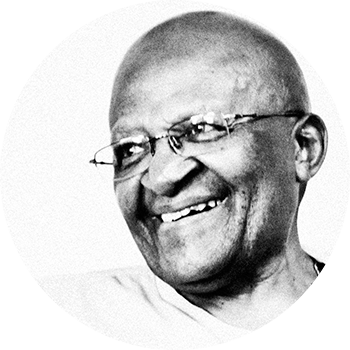 "ABC CHARITY IS A VERY IMPORTANT PROJECT"
Archbishop Desmond Tutu, Nobel Peace Prize Winner
100% CHARITY
ABC Charity charges nothing for its services and can donate 100% of the revenue from the photo art to different charities thanks to our photographers, partners and the local community.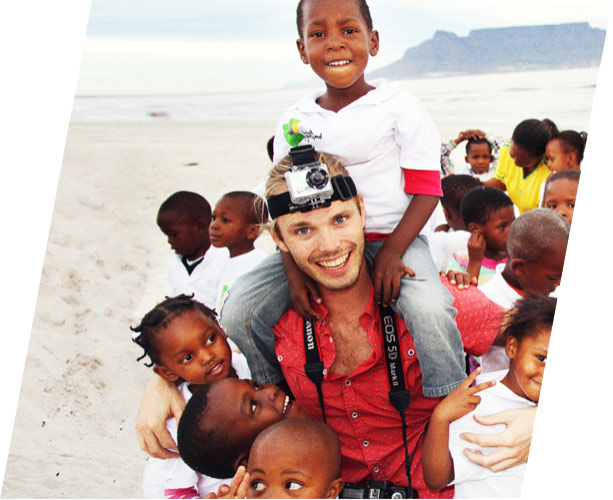 PHOTOGRAPHERS
The photographers arrange the event with the local community, events sponsors, letter sponsors and together they donate the image to ABC Charity.
PARTNERS
ABC Charity teams up with companies who donate their products and services to ABC Charity, to minimize overhead costs as much as possible.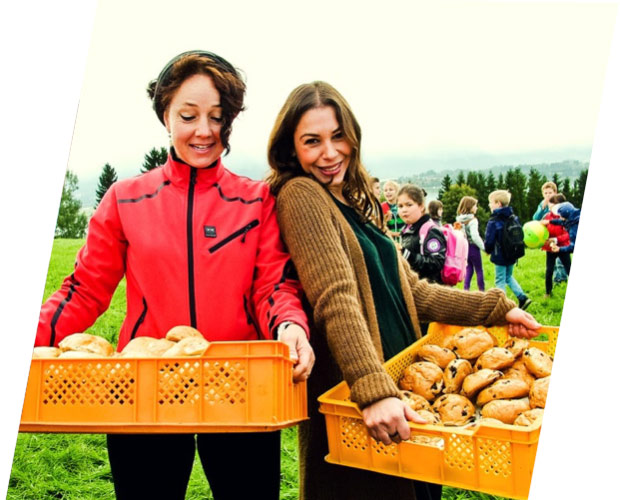 LOCAL COMMUNITY
Schools, mayors, companies, entertainers, parents, you name it, everyone is invited co-create the event making it loads of fun for the children.
.
WE PROUDLY PRESENT OUR PARTNERS