The first ever human alphabet photographed with thousands of children around the world". The letters are sold as photo art and the money is donated to charities supporting children's education and wellbeing.


KIDS CREATE
ABC CHARITY EVENTS
In each country a photo is taken, kids are invited to the ABC Charity event – a day of fun, playfulness and creativity.
During the event the kids assemble to form the letter chosen for their country and the photographer takes the picture from an areal view.
Together with sponsors and local community ABC Charity offers the kids food, playgrounds, a tee-shirt and a medal to remember the day and that "KIND IS THE NEW COOL!"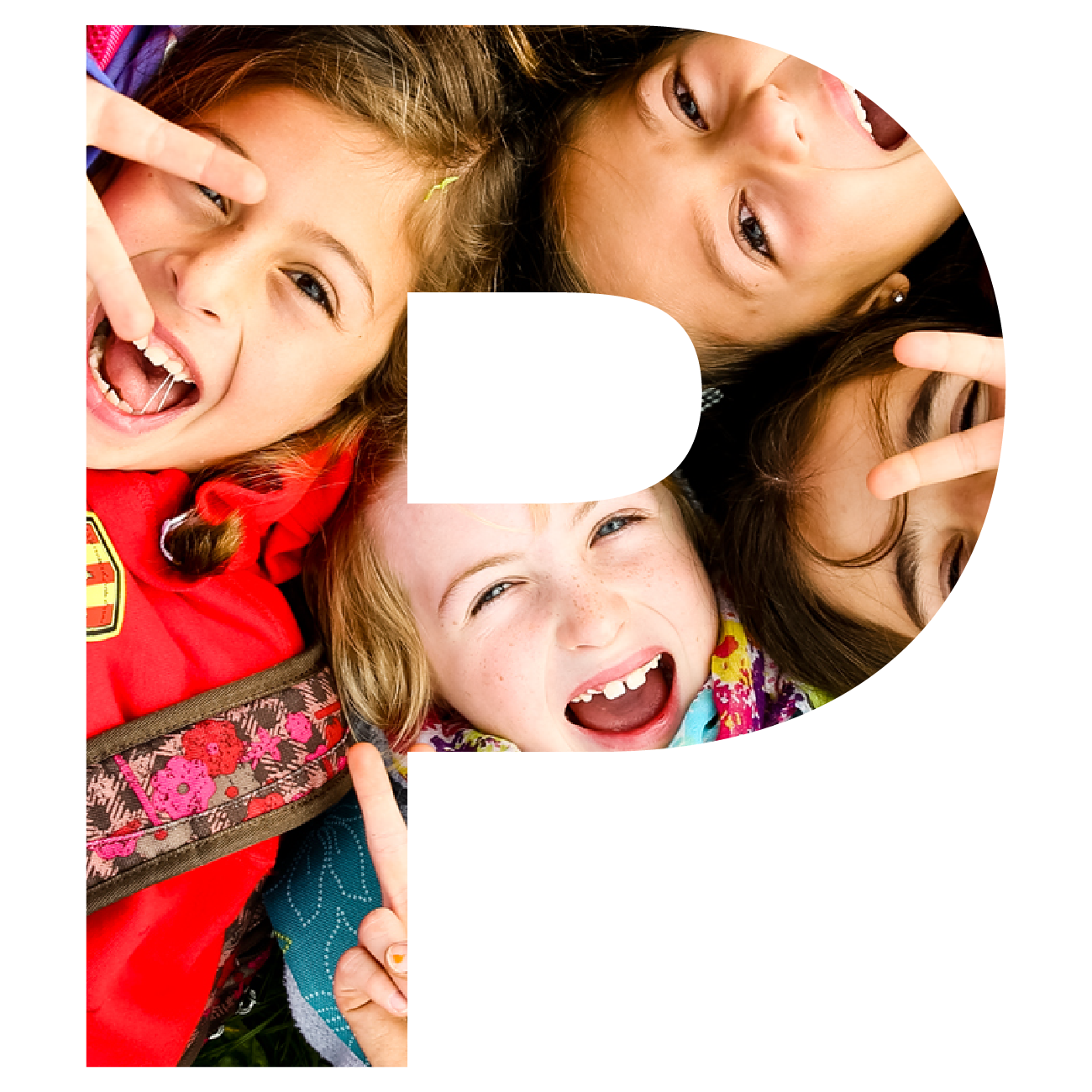 PHOTO ARTS
THE FIRST EVER HUMAN ALPHABET
The letters are sold as a LIMITED EDITION photo art in the ABC Charity web-shop. All letters are stamped and numbered and come with a certificate of authentication.
People and companies collect the letters so they can write their name or a word once the alphabet is complete.
Imagine children learning to spell their names with the ABC Charity letters and at the same time be inspired to make a difference.
KIDS BANEFIT
REGISTERED CHARITIES
In every country where a photo is taken, ABC Charity selects and registers up to five local charities that specifically supports children's education and wellbeing.
Global charities are also registered in the web-shop to support worldwide initiatives.
BUYER'S CHOICE
When the buyer purchases a letter in the web- shop, they choose one of the registered charities that they want to support.
WE PROUDLY PRESENT OUR PARTNERS