Event Sponsor
Local Event Sponsors support with their products and services – food, sound system, music, entertainment, transportation, security, elevation, sanitary, giveaways – anything that elevates the event for the kids.
Possibilities to Contribute
We invite companies and volunteers to #CreateTheChange they want to see in the world and empower the next generation. Together we create an amazing day and photography event for the kids in the country we produce. Below we outline possibilities where people can contribute to an empowering, secure and fun event.
WANT TO SUPPORT?
Amazing, call Fia Garvner Agoo and tell her about how you want to create with us or send her an email fia@abccharity.org. As a token of our appreciation, we will offer you the following.
Printed A3 "Letter Of Appreciation" awarded to you or your company, including the letter we produced together. See picture
Digital "Letter Of Appreciation" for sharing in your social media
Pictures of your product or your service at the event
Access to all the pictures from the event to show your support (commercial rights not included)
Logo exposure in our online event article. See picture
Join the event and create with us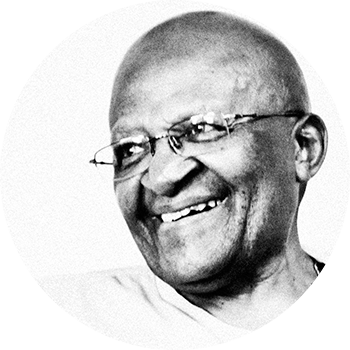 "ABC CHARITY IS A VERY IMPORTANT PROJECT"
Archbishop Desmond Tutu, Nobel Peace Prize Winner
Filip Cederholm Agoo
Founder & Photographer
filip@abccharity.org
Sri Lanka mobile: 076 639 90 13
WhatsApp / Swedish mobile: +46 70 511 11 16
Fia Garvner Agoo
Marketing Manager
fia@abccharity.org
Sri Lanka mobile: 076 639 90 44
WhatsApp / Swedish mobile: +46 709 46 08 53
Marcus Alburez Myers
Media Production Manager
marcus@abccharity.org
WhatsApp / USA mobile: +1 651 368 5073
100% Charity Thanks To Our Partners
ABC Charity charges nothing for its services and can donate 100% of the revenue  (after printing and shipping costs) from the photo art to different charities thanks to our photographers, partners and the local community.