The ABC Charity Co-Creator Collection
Exclusive Invitation
We are now inviting a total of 21 compassionate companies and people who want to make a difference for future generations. Join us and Co-create "The First Ever Human Alphabet" photographed with thousands of kids around the world. Together we will empower kids to become positive change-makers and raise millions for children charities all over the world.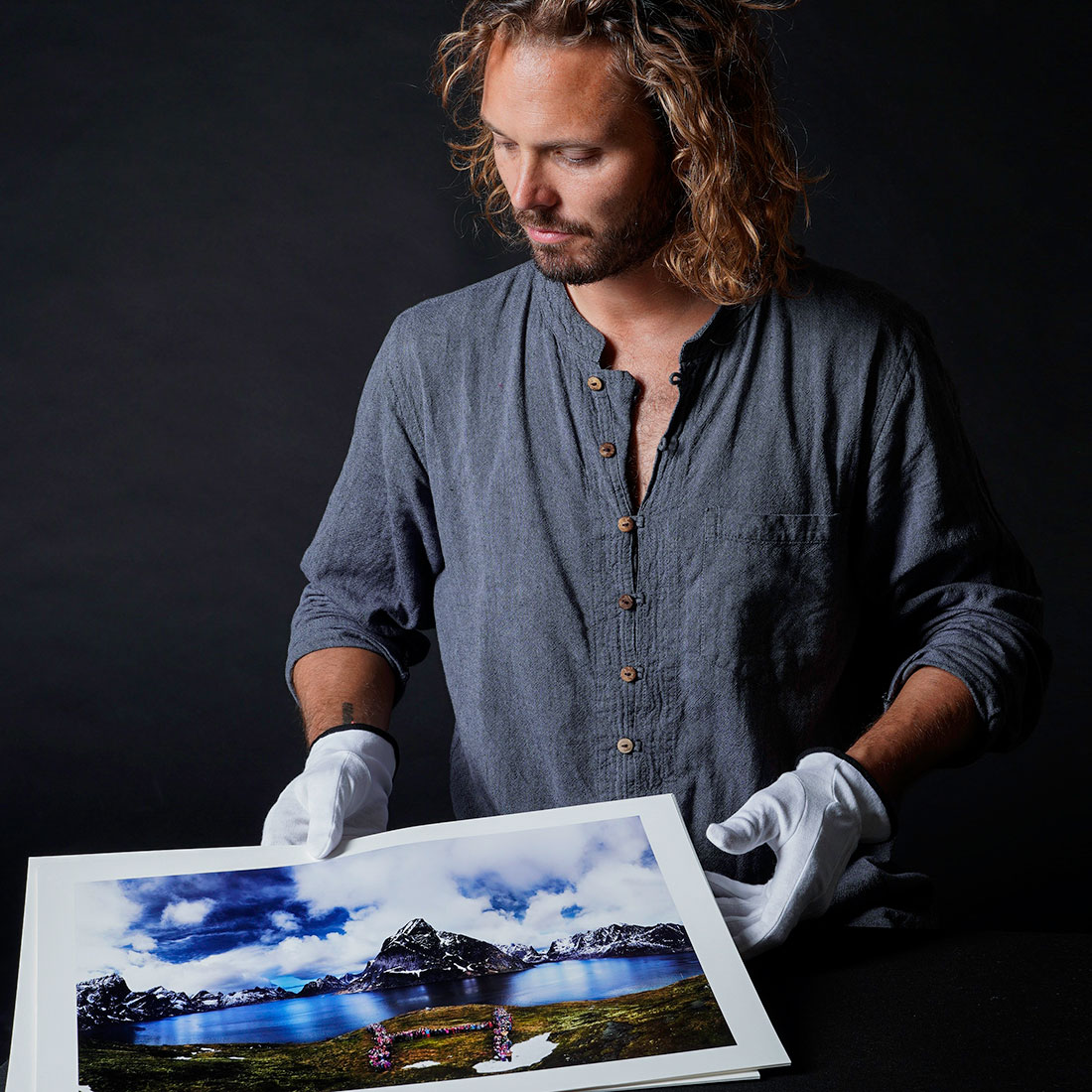 The Co-Creator Collection
 The Co-Creator Collection is an exclusive limited edition of the ABC Charity letters, consisting of only 21 prints per letter. These are the only prints that Filip Cederholm Agoo, ABC Charity founder and photographer, will personally sign.
Purpose
The purpose with the Co-Creator collection is to further develop the ABC Charity organisation and enable the completion of the remaining 16 letters of the English alphabet.
As a Co-Creator you and your family, kids, friends and/or colleagues are welcome to the events. You become part of the Co-Creator network where we all contribute and engage in empowering the next generation with our creative ideas and network.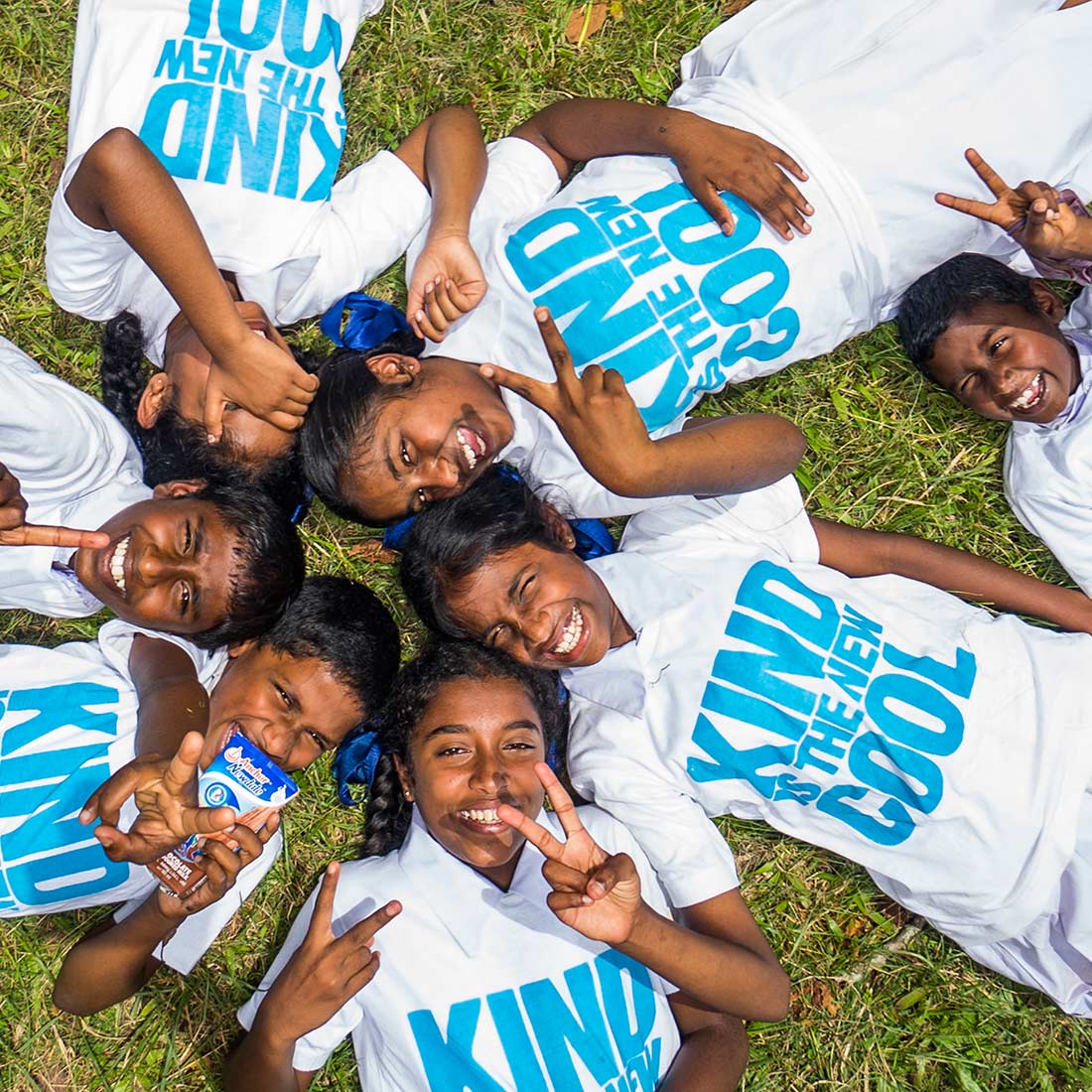 The Art Box
The handmade art box contains the signed fine art prints of the Co-Creator collection, a 100 paged coffee table photo book about ABC Charity, Create The Change and Filip Cederholm Agoo and a pair of art-gloves. The art-box is a piece of art in itself and the prints are ready to be framed. 
Contract
The contract on page one in the book includes your name, the size of the collection you have invested in and signed by Filip Cederholm Agoo.
Limited Edition Photo Art
The prints in the Co-Creator collection are the only prints that photographer Filip Cederholm Agoo will personally sign, the prints are numbered in the bottom left corner and printed on Epson Baryta Fine Art Paper.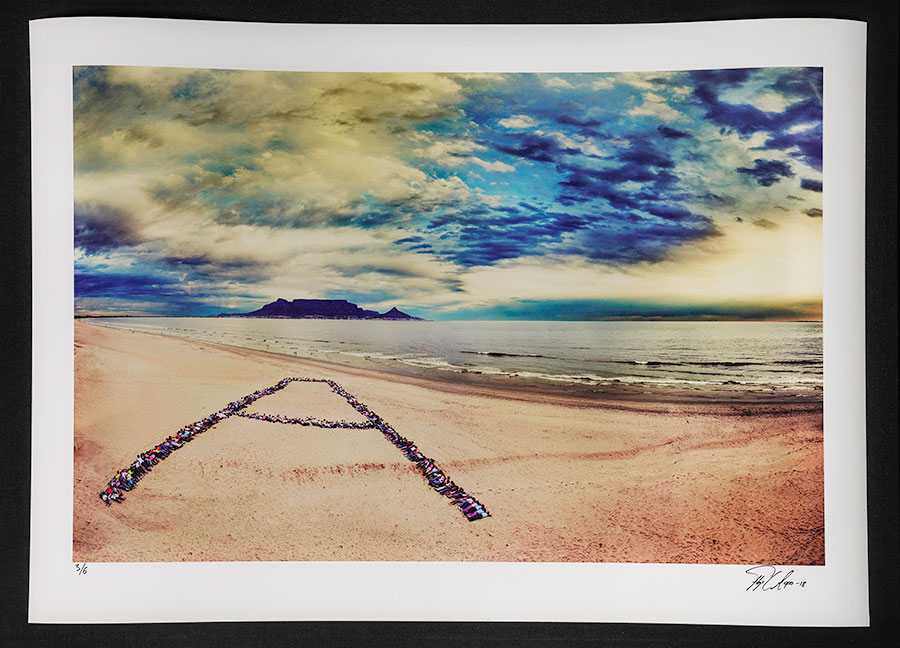 The Box
The handmade art box comes in black linnen with engraved silver print. On opening the box the first layer holds the Photo Book and art glove, on the next layer are the signed prints.
Photo Book
The 100 page photo tells the story how a young and successful advertising photographer makes a life-changing shift to use his creativity to make the world a better place with in-depth content and pictures from the productions, both the finished letters and behind the scenes.
Collectors Edition
The Co-Creator collection consists of a total of 21 art boxes in 4 different sizes and prices. The prints are not sold separately, only as a complete alphabet with 26 letters.
The 10 letters produced so far will be delivered with the art box upon purchase. The remaining pictures, will be delivered twice a year until the whole alphabet is complete within 2-3 years.
ART BOX SIZE 
EDITION
PRICE 
30 X 40 CM
1 – 10
$26.000
70 X 100 CM 
1 – 3
$65.000
100 X 150 CM
1-2
$130.000
150 x 225 CM
1-1
Exhibition example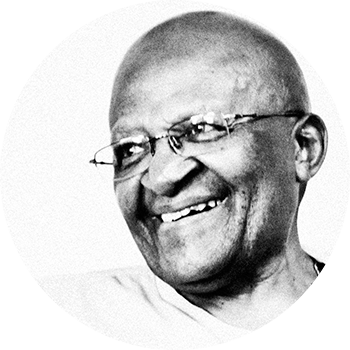 "ABC Charity is a very important project"
Archbishop Desmond Tutu, Nobel Peace Prize Winner