Registered Charities
In every country where a photo is taken, ABC Charity registers 1-5 charities supporting children's education and wellbeing in the ABC Charity webshop. These are the charities that you can choose to support when you purchase the letters created by the kids.
Buyer's Choice
When you purchase the letters, you choose one of the registered charities that you want to support and benefit from your purchase. This is how you empower kids to become positive change-makers. "Kids Helping Kids"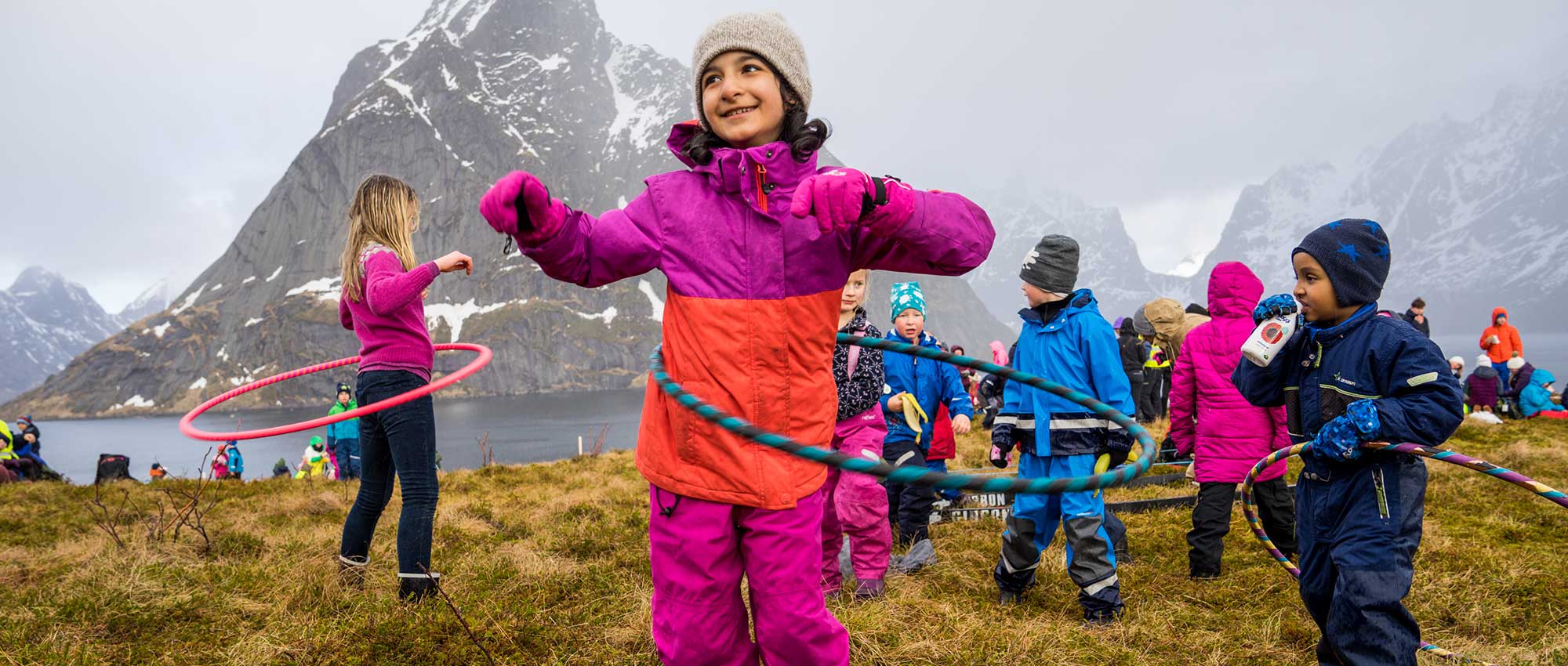 International
When donating to the registered international 
charities you allow the organisation to choose where in the world they have the greatest need for support at the moment.
SOS CHILDREN VILLAGES
Every child has a right to quality care. We work to ensure that children grow up in a safe and caring family environment so they can develop and reach their full potential.
NON VIOLENCE Project
Inspire, engage and motivate young people to understand how to solve conflicts without resorting to violence.
National
By supporting our national organizations you will support the organization in the country it is registered.
MOT
A warmer and safer society

Norway
Stine Sofies Stiftelse
Vision – A childhood without violence

Norway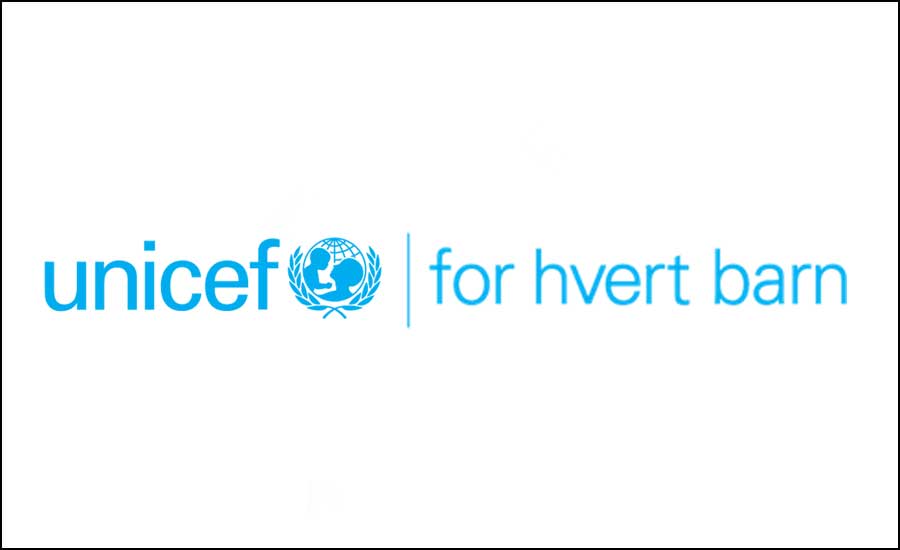 UNICEF Norway
For every child

Norway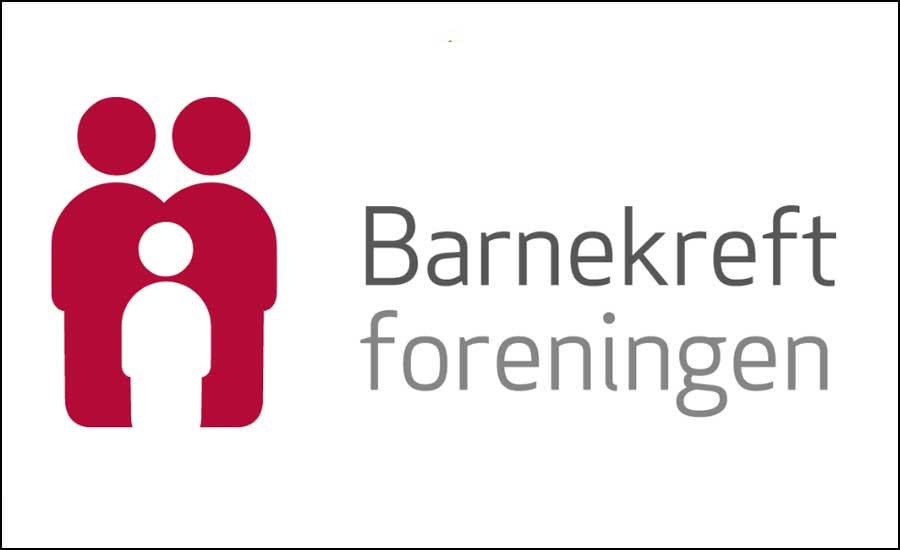 Childhood Cancer Society Nordland
Hope, Courage, Strength and Happiness

Norway
INTERESTED IN JOINING THE ABC CHARITY FAMILY AS A REGISTERED CHARITY?
Invest in photo art and empower kids